Sizes XS - Plus
Business Attire
Casual Wear
Active Wear
Nursing Items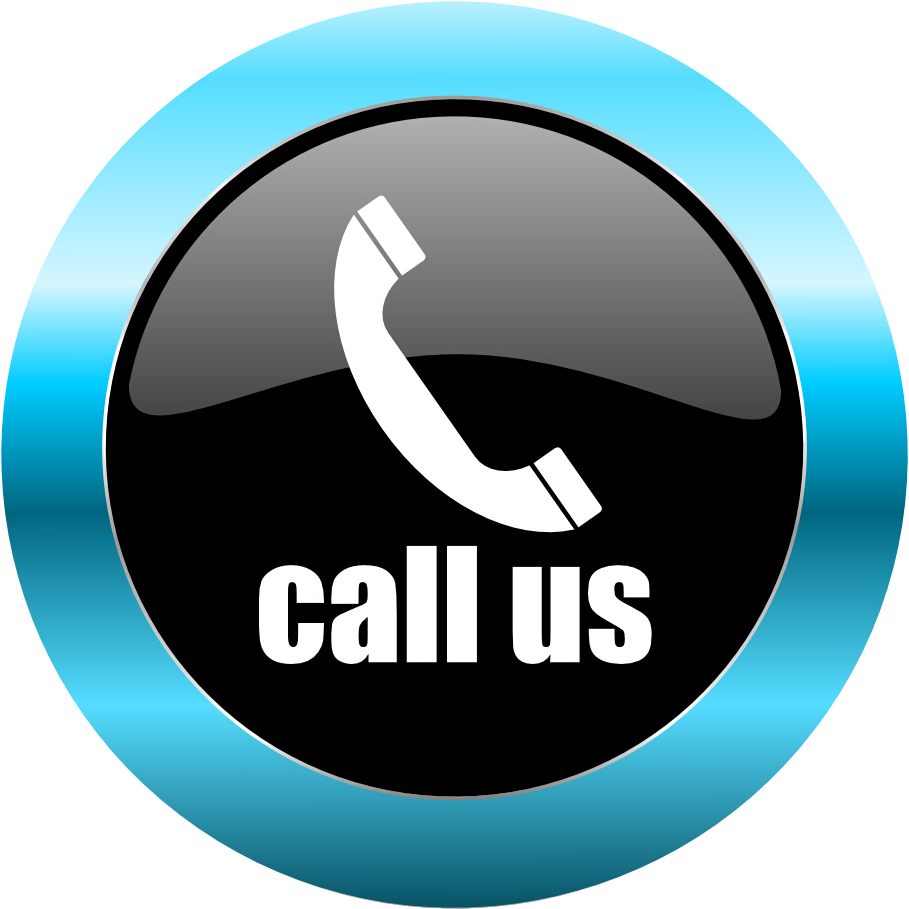 Welcome to Maternity Fair, located in Biddeford, Maine. Maternity Fair is truly unique! We understand the high cost involved in dressing comfortably and fashionably during pregnancy.
We also appreciate the value of previously worn clothing that has been well cared for. At Maternity Fair you'll find a full range of beautiful like new apparel in sizes extra small through plus, including dresses, blouses, skirts, pants, jeans, casual tops, sweaters, sleepwear, swimsuits, nursing items (tops, nighties and bras) and more – all at prices that are beautiful too!
While we display current season items, off-season pieces are always available for that important business trip or vacation getaway. If you have anything in particular that you are looking for, please call in advance. We have "new" items arriving daily.
"Maternity fair has an incredible selection of maternity clothes, much more than I expected! Everything was stylish clean and in great shape. This store allowed me to pull together a professional maternity wardrobe at a great price!"
LeaAnne S., Portland
All clothing is washed and pressed prior to resale. You won't find stains, broken zippers or missing buttons. Please join us for a pleasant shopping experience in a clean, organized, family-friendly atmosphere.
HOURS
(as of May 9, 2015)
Saturday 10am - 4pm
Sunday 12am - 4pm